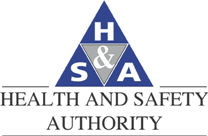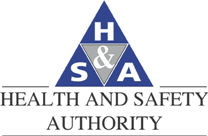 Health & Safety Authority – Construction "Blitz" for 2 Weeks – Week Commencing 8th September
The Health and Safety Authority (HSA) have advised the Construction Industry Federation (CIF) that they will carry out an enhanced construction focussed inspection campaign, for two weeks, commencing on 8th September 2014.
During this fortnight all Inspectors will visit construction sites and it is intended that in excess of 500 visits will be completed.
The particular focus of the visits is intended to be;
The Authority also advise that particular attention will be given to "one off housing" and domestic work ( extensions etc.) in an effort to ascertain the level of compliance with the Safety, Health and Welfare at Work Regulations 2013..
For further information on health and safety issues, CIF members may contact the CIF Safety Department